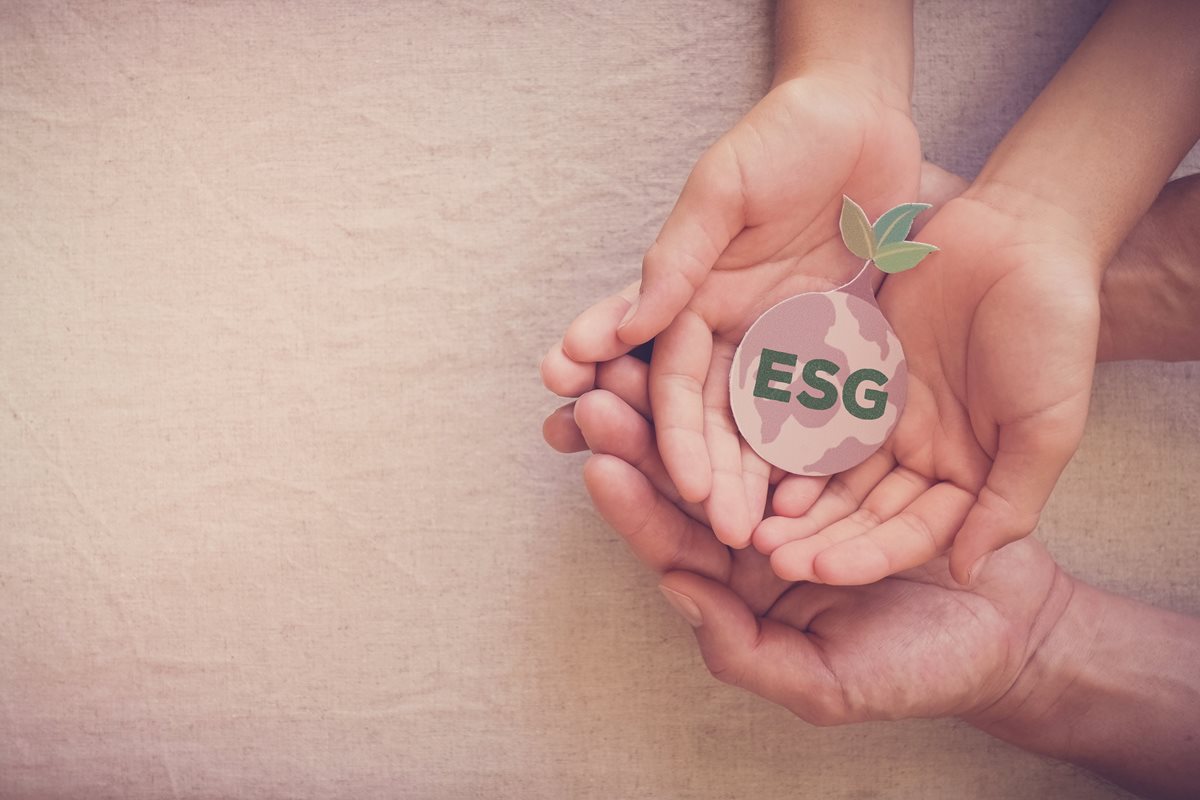 New Programme on Environmental and Sustainable Finance for Asian Policymakers
Supported by Temasek Foundation in partnership with Wealth Management Institute, the new Environmental and Sustainable Finance in Asia Programme facilitates knowledge exchange, learning and collaboration among regional financial regulators to enable formulation of policies and guidelines in these areas, and to build up communication and a cohesive community in the region.
Tailored for delegates from regional central banks and financial regulatory institutions, this invitation-only programme highlights regional and global views on Environmental, Social and Governance (ESG) criteria and measurements of impact across the financial industry. It introduces the global and regional landscape for sustainability and ESG integration efforts in the financial industry.
Disclosure standards, reporting frameworks and leading trends in the financial landscape are explored in the course. In addition, there are weekly sessions where participants get to network virtually and build bridges across the industry.
The programme is being introduced at a time when governments and businesses around the world are accelerating their ESG agendas and are building collaborative bridges between markets and promoting the exchange of experiences and ideas across the region.
It forms one of six modules under the Advanced Diploma in Finance and Markets for Policymakers Programme. It can be taken on its own as a standalone module.