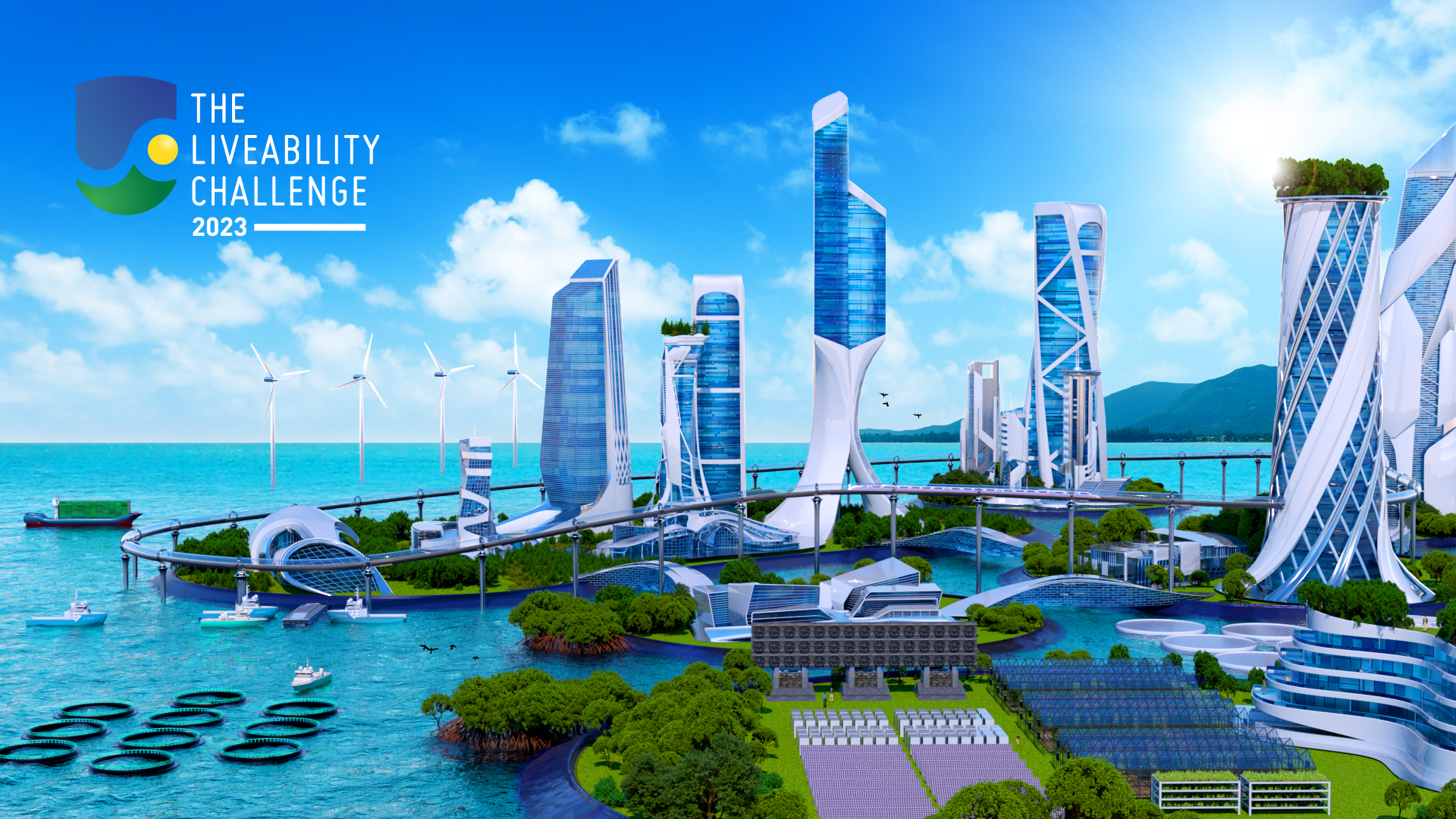 The Liveability Challenge is back for its sixth year on a search for innovative solutions to combat urban challenges of the 21st century! This year, we are doubling the prize money to S$2 million, featuring two tracks – Climate Change and Food & Nutrition — with a grand prize of S$1 million awarded to the winner in each track.
Be part of The Liveability Challenge, submit your solution today.
Applications open from now till 31 March 2023.