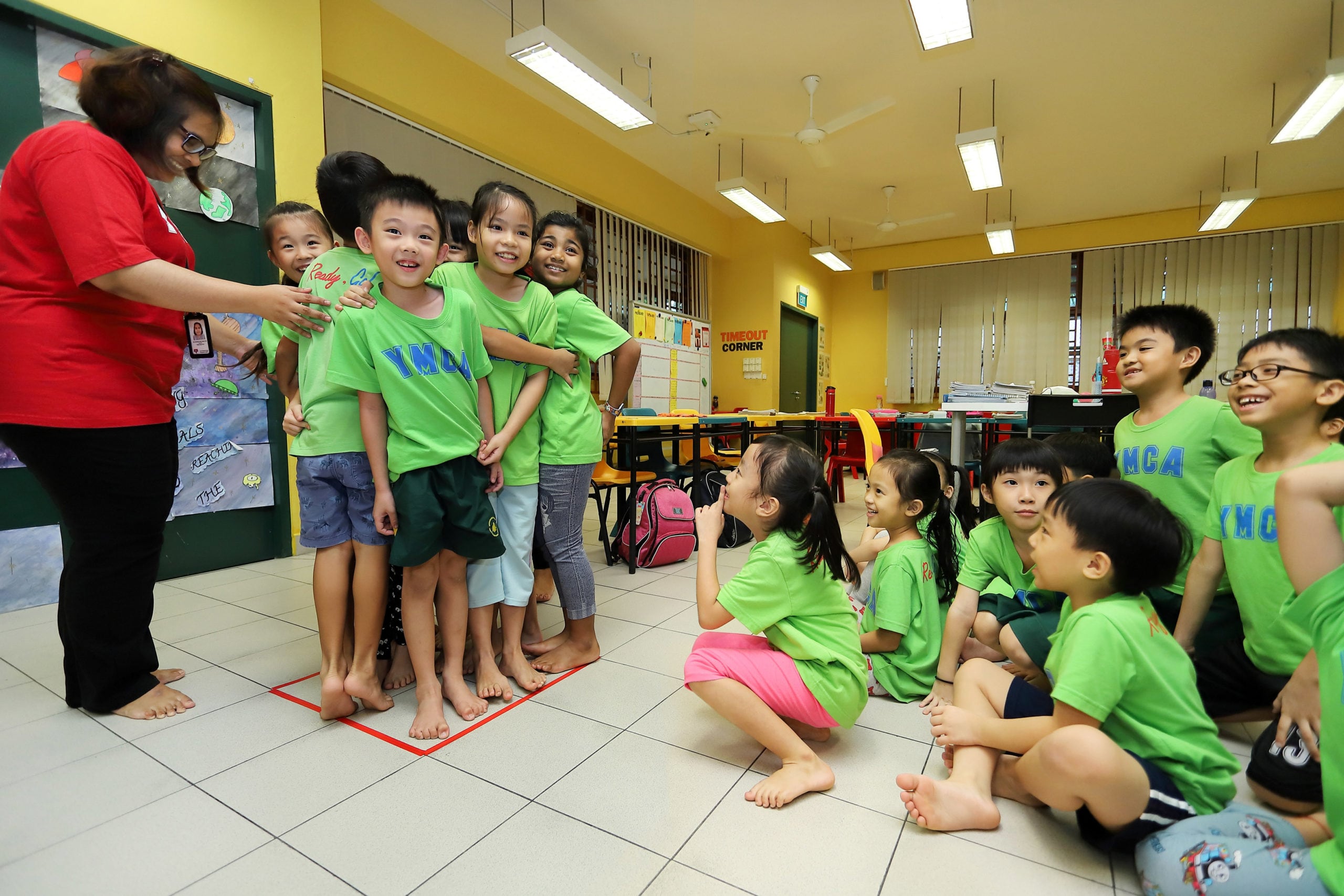 The Learning is Fun and Exciting (LIFE) Programme was started in late 2017, with 9 coaches and 119 students participating in the pilot. As of December 2021, the LIFE Programme has expanded to benefit 73 SCCs, trained more than 410 coaches and impacted 7,900 students. The SCCs are managed by various operators, including the YMCA of Singapore, Big Heart Student Care, Life Student Care, Raffles Student Care, FaithActs and Ace@Work.
For children who go to SCCs, their SCCs become one of the places where they spend most of their waking hours, outside of their home and school. The LIFE programme helps these children learn about life values in a fun yet meaningful way.
We collaborate with curriculum trainers such Julia Gabriel Education, The Alpha Mind and Ivy Cubs to develop values-based curricula and training opportunities for staff in SCCs. The curricula incorporate core values such as respect, responsibility, resilience, integrity, care and harmony. Besides curriculum training sessions, we are also partnering with organisations such as SHINE, to make available foundational skills courses.