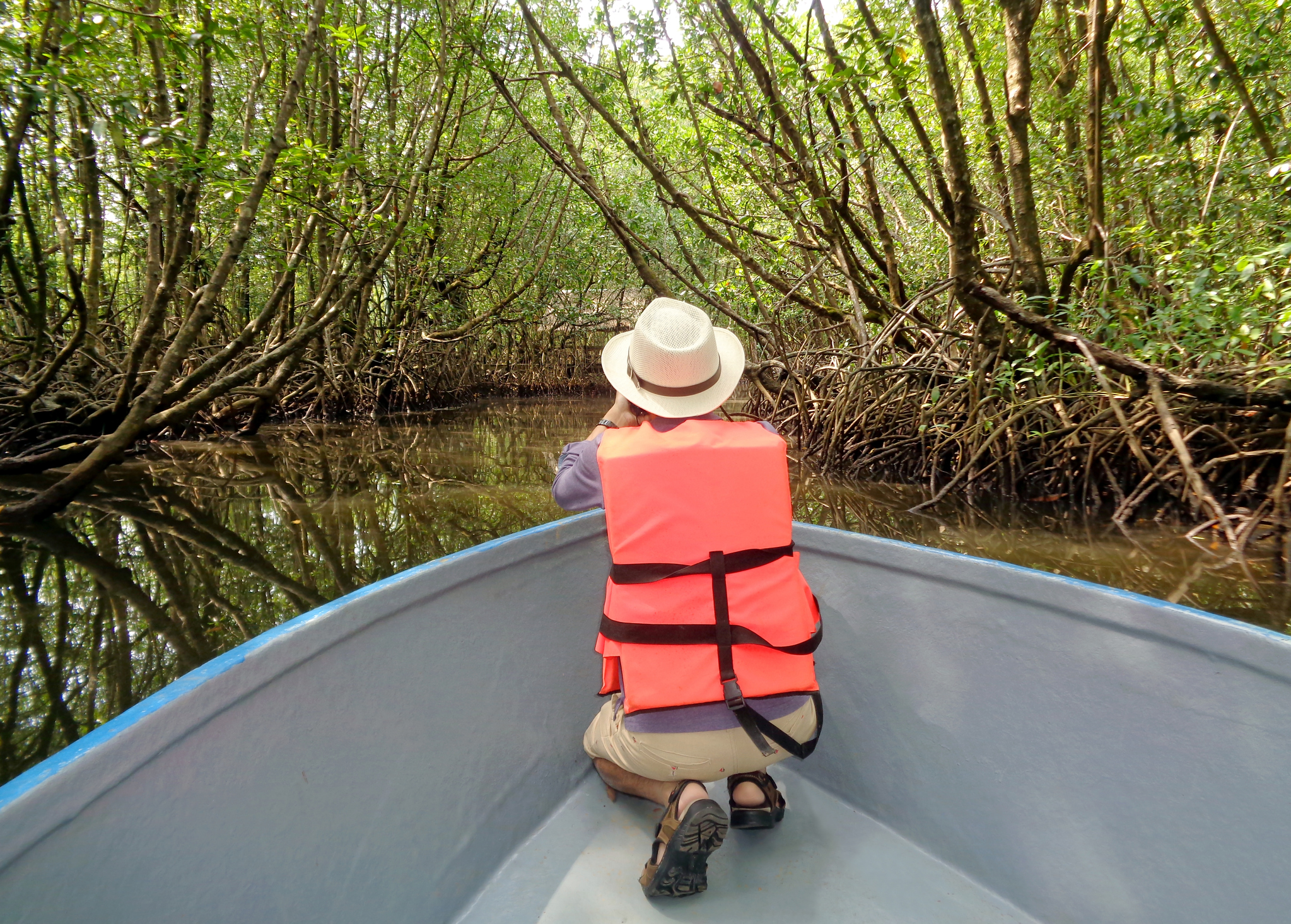 Southeast Asia is home to large ecosystems such as mangroves, seagrass meadows and tropical forests. These ecosystems play an important role in carbon removal by acting as carbon sinks that store carbon. These ecosystems, however, are increasingly under threat due to habitat loss.
Temasek Foundation works with local, regional and global partners on a range of Climate Action programmes to conserve and restore the natural ecosystems of this region. We are also continually exploring solutions that can enhance the measurement, certification and creation of verified carbon credits for the growing carbon credit market.
One example of our work is a mangrove conservation and restoration project in South Sumatra. For this project, we work hand in hand with Yayasan Konservasi Alam Nusantara, the Sinar Mas Group and UBS Optimus Foundation to pilot a new conservation model that will support mangrove conservation and restoration while enhancing community livelihood through climate smart aquaculture. We are also similarly partnering the Center for International Forestry Research on another South Sumatra project on mangrove restoration through sustainable community-based business models that will also boost community livelihoods.