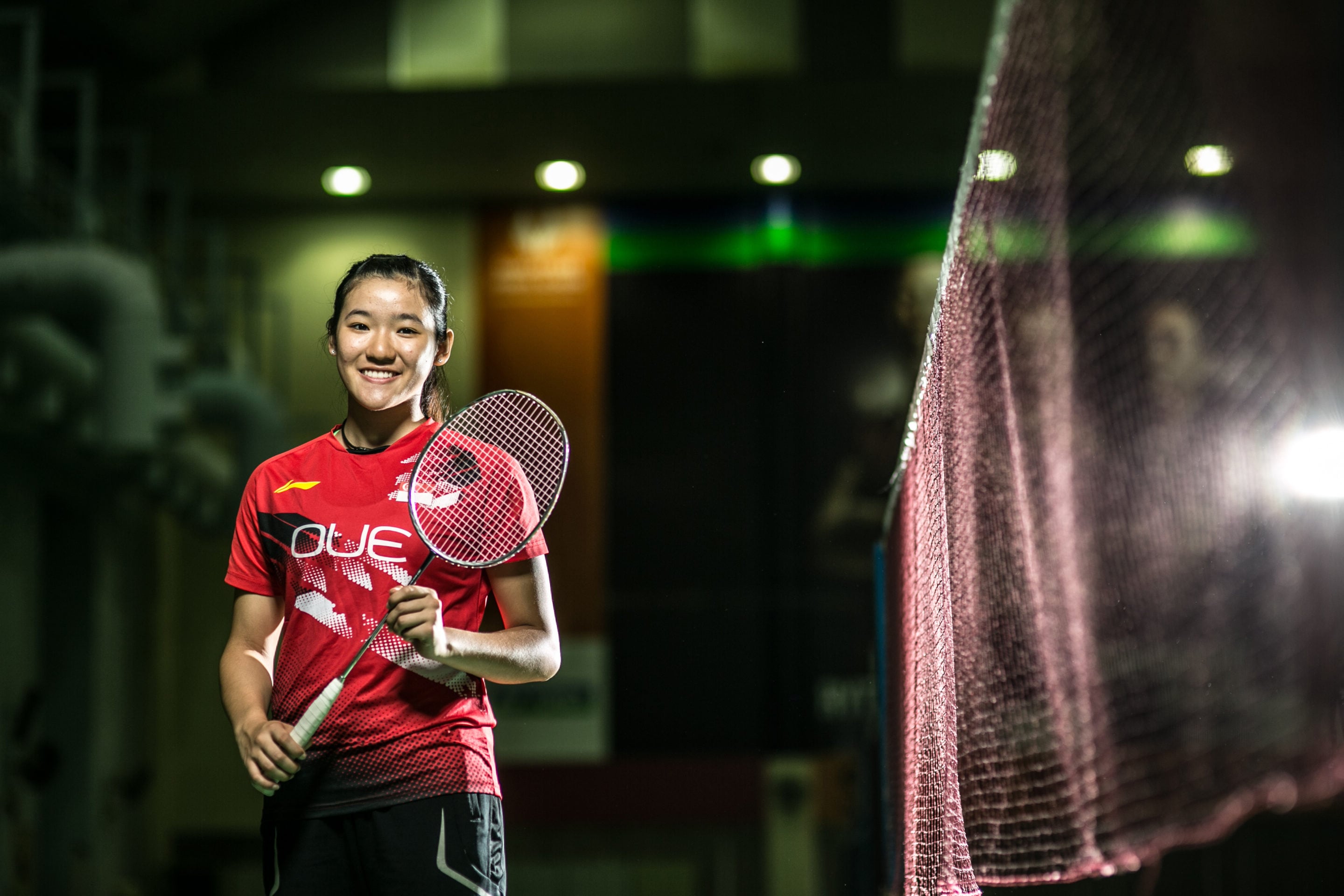 Temasek Foundation has been supporting the Singapore Sports School since 2011, through programmes to promote excellence in sports, and develop student-athletes holistically. The Singapore Sports School is a specialised independent school which offers an integrated academic and sports programme.
The following awards are provided for students of the Singapore Sports School:
The E W Barker Scholarship aims to motivate talented students with remarkable character to continue their pursuit of sports excellence. As part of the Scholarship, students receive full subsidy of school fees for two years. Scholars are also expected to contribute back to society by planning and performing community services work. The scholarship will benefit up to 5 student-athletes per secondary school level, and up to 2 student-athletes per International Baccalaureate Diploma Programme (ICDP) level.
The E W Barker Study Award aims to provide financial support to deserving students with potential to excel in sports.