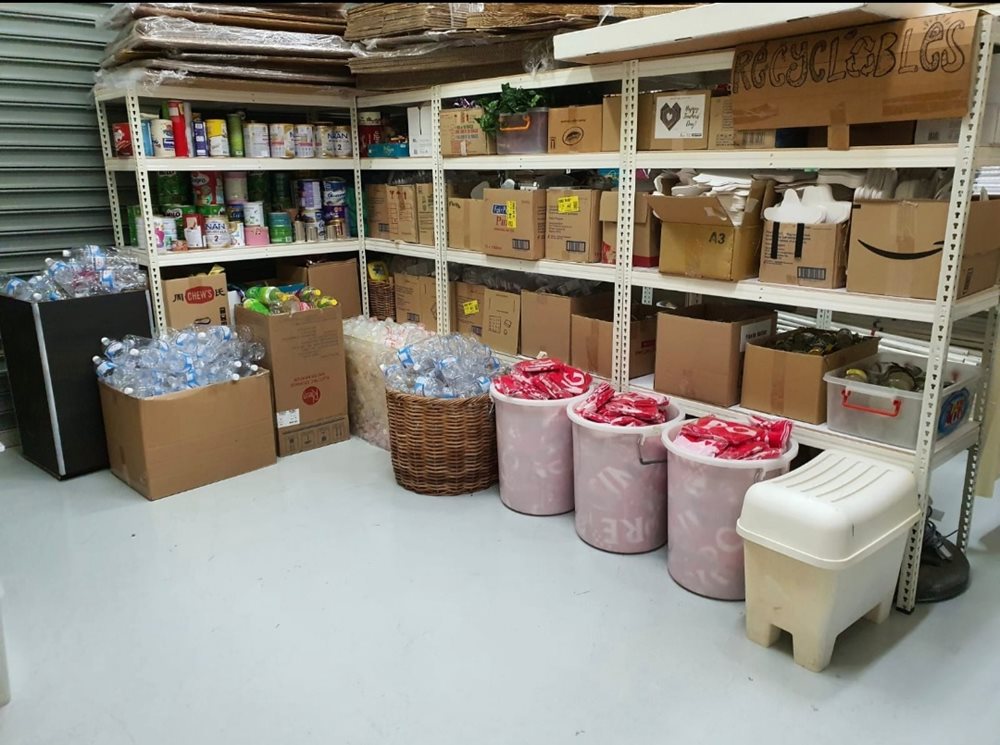 Building a Community with Shared Responsibility for Sustainability
To promote sustainability in the community, Temasek Foundation supported the setting up of Kindred Studio SG in 2019. Kindred Studio SG is the first co-working lab and resource-sharing hub for preschool educators and the general public.
Kindred Studio SG supports the preschool educators community by providing educators with recyclable materials for their preschoolers to use in creative projects, and by training educators through sustainability-related workshops and events.
With Kindred Studio SG's one-stop Material Hub, teachers can save on the time and effort needed to scout for materials with no economic value. The Material Hub also means that teachers have access to workshops on creating art projects from these materials.
With this meaningful initiative, Kindred Studio SG seeks to support creativity and inspire the community to make sustainability a way of life at school and at home.